We advertise properties 'For Rent' through our website, using online marketing websites and in the local newspaper.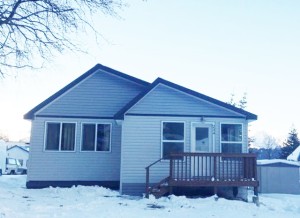 Our screening process begins with a dialogue with prospective renters to gather tenant background information. We use a screening service to determine applicants' employment status, rental and credit history, and we complete a background check using the state court records database.  When screening is complete we compile a list of qualified applicants for you, the property owner, to review.  Property owners are responsible for approving all tenants.
Once tenant screening is complete, we work on your behalf to negotiate the terms of the rental agreement as per the terms of our management agreement.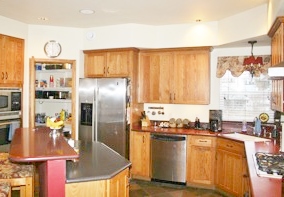 We keep accurate records of all aspects of the properties we manage. We provide owners with monthly statements documenting rental income and expenditures incurred as part of the management of your property. These statements include copies of all invoices, and bills received and paid on the owner's behalf during the preceding month.
Our goal is to perform quarterly exterior assessments of all properties we manage. We conduct interior inspections on an as needed basis, or at an owner's request. Interior inspections are conducted at least once per year, prior to any lease renewals.
If during an exterior assessment we observe anything that would lead us to believe the property is not being maintained by the tenant as per the rental contract we make arrangements to view the inside. We maintain a file of digital photos of the interior and exterior of each property.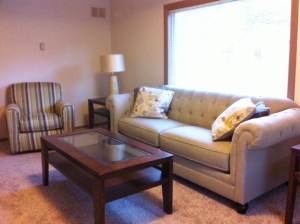 Property Our management contract includes a provision to spend a pre-authorized amount of money to make repairs to the property. These expenses are itemized and deducted from your gross rent each month. As the property owner, you are responsible for all repair expenses beyond those identified as the tenant's responsibility in the tenant's lease agreement. We will notify you of any issue and discuss repair options. We address any health and safety issues that arise immediately in the most cost-effective method possible.
Our management agreement requires that every landlord carry hazard insurance coverage. We also require that Seward Properties be named as a co-insured on any policy covering the property. We strongly encourage all tenants to purchase renters insurance.
In accordance with Alaska law, Seward Properties maintains a non-interest bearing security trust account to hold all tenant deposits. We also maintain a general trust account to handle all other monies.
Residential Landlord-Tenant Act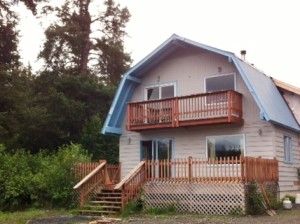 We manage your property within strict compliance with the Alaska Landlord-Tenant Act.
We handle all aspects of the eviction process at the owner's expense. We make an effort to thoroughly screen applicants to help eliminate this unpleasant aspect of the business. Our goal is to never have to take this action.